Invest 6 days to transform your life.
Sustainable Innovation Journey
44
EXPEDITIONS IN THE HIMALAYAS
MM$
WORTH OF FRUITFUL PROJECTS
Giving opportunities to entrepreneurs to think outside the box & create futuristic projects

Finding the existing innovations in Australia and turn them into projects
Recognize & create futuristic business opportunities
Meet your masters and learn sustainable project start ups from the best
Connect Urban to Rural, making it a united society

Connect your inner consciousness & find your purpose

About Teaphoria's Sustainable Innovation Journey
The journey is inspired by a trip by Teaphoria founder Prati to the Himalayas in search of sustainable innovation for a better economy.

Throughout this journey she learned,

About the most valuable resources and opportunities that have been overlooked over the years.
That the earth is a self-sustaining planet and it always gives us an opportunity to look to the future.
That we can use the earth's right resources at the right time to keep this planet thriving and sustainable for our current and future generations.

In this 6-day journey you will participate in activities like reforestation and creation of micro rainforest.

During these six days you will also attend seven live Masterclasses presented by the experts and leaders who have made a difference.
This is a selection based program due to the limitation of the number of people we can take with us. So, hurry up, register your interest now!
Get an early-bird discount by registering before Feb 28th, 2022!
6 Days - 7 Live Masterclasses
presented by the most important people who are movers and shakers!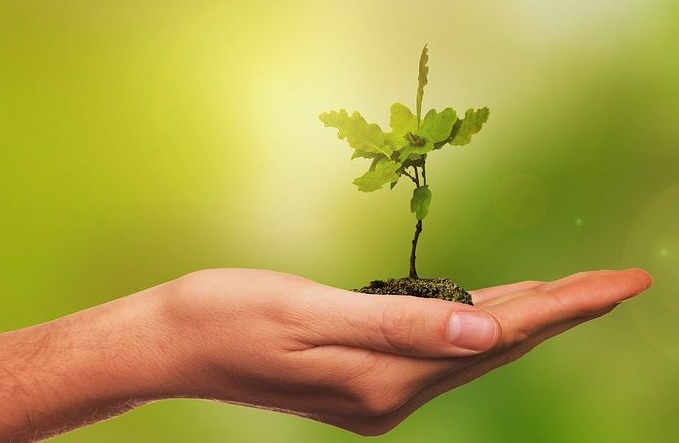 "Reforestation and creating self sustaining rainforest"
"Regenerative farming"
"Thinking outside the box and innovating"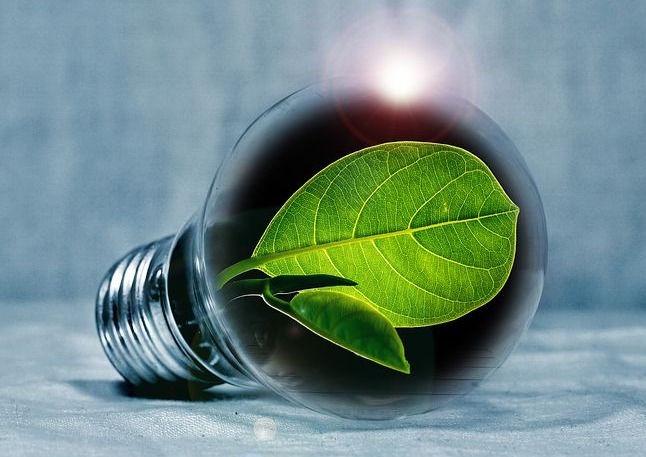 "Thinking big and scaling an idea"
"How to know your inner truth and remember who we truly are?"
"How to take your ideas to a well-defined audience?"
A secret masterclass to be revealed!


Individual Explorers
who would like to discover how they can make a difference


Students
of sustainability and beyond who would like an hands on experience


Businesses
with corporate social responsibility


Independent Business Owners
with a futuristic vision
Why is it the most crucial time to embark on this journey for every badass action taking individual?
The best time to plant a tree was 20 years ago and the next best time is now. We have heard it many times, although it is truly a crucial time to put this into practice. Wouldn't you be happy seeing incredible projects that are now mainstream and changing the way we run the system of this planet?
Now think
you are the person running these businesses
, these projects in multiple sectors of the planet, crushing the big pharmacists that are pretending to be natural and resourceful.
Think that you are the courageous one and not the one watching the news with a donut and a cup of coffee, still cursing the world or admiring someone who is taking initiatives.


Frequently Asked Questions
Are you in Perth currently? Our first expedition is leaving from Perth.
If you are an aspiring entrepreneur and want to make an impact in the world with your knowledge and actions but don't know the right project to pick then this is for you.
If you are a mumpreneur looking for that next big idea and collaboration then this is for you
If you are soul searching and finding your purpose deep within then this is for you
If you are anywhere under 55 and want to explore the world like never before then this is for you
If you have questions get in touch with us via email teaphoria@teaphoria.com.au
If you are located remotely and want to be a part of this program then we offer off line recorded sessions as well as online live Masterclass options. You can also buy individual masterclasses based on your preference. You can pre-book them here on the website today.
Yes we have a payment plan available based on how advanced you book the session. You can go on a payment plan for as close as booking 3 months ahead. After that you still get a payment plan in a small duration of fortnightly payments. Jump on a call with us and we will work it out for you.
What's included?
7 live masterclasses delivered by experts

The 6-day trip includes

Breakfast, Lunch and Dinner for 6 days

Accommodation and tents

Activity requirements like equipment for tree plantations, gloves etc.

Diaries and stationery


All transportation included as well for less carbon production.



Adults 18+ Years
$3499 $4999
per head
6 Day Trip
7 Masterclasses
The early-bird discount of $1500 valid till Feb 28, 2022

Kids 12-18 years
$1499

per head
6 Day Trip
7 Masterclasses

Online
$1499

per head
Live Virtual Attendance for the 7 Masterclasses and activities during the 6-Day journey.