Patience "Chai Ceremony"
gift yourself a pre valentine morning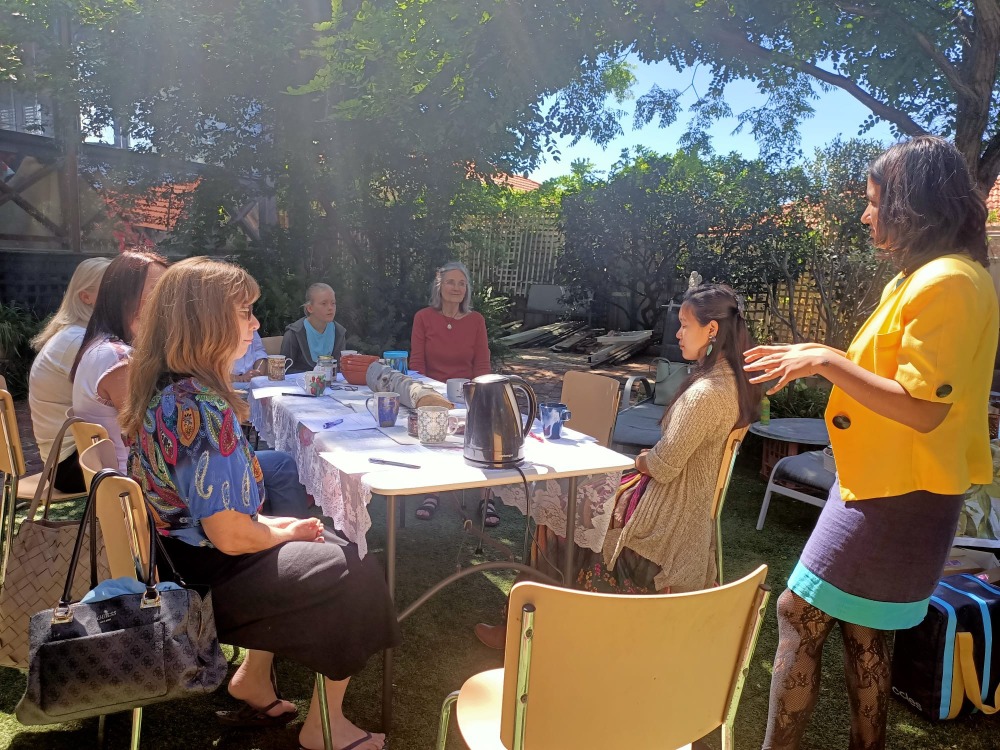 WHEN & WHERE?
Date: Sunday, February 13th, 2022
Time: 9:00 AM – 12:00 PM AWST
Location: Gloria's Place of Wellness. 845 Campersic Road, Brigadoon, WA 6069, Australia

OR keep scrolling to find out more
Experience a love affair with yourself this Valentines Day
at our Patience Chai Ceremony - an event like never before!
Street Style Chai Ceremony
Unlimited Tea & Chai Drinking
About this event
Patience is necessary for every aspect of life. Whether you had enough of the COVID drama or you need space for yourself in your own heart, when patience is applied things fall into place.
A perfect harmony can be seen in life with the art of patience and skills. Without patience we get worked up and never achieve a result. Either we get too focused on the results and when we get there we don't truly enjoy the journey.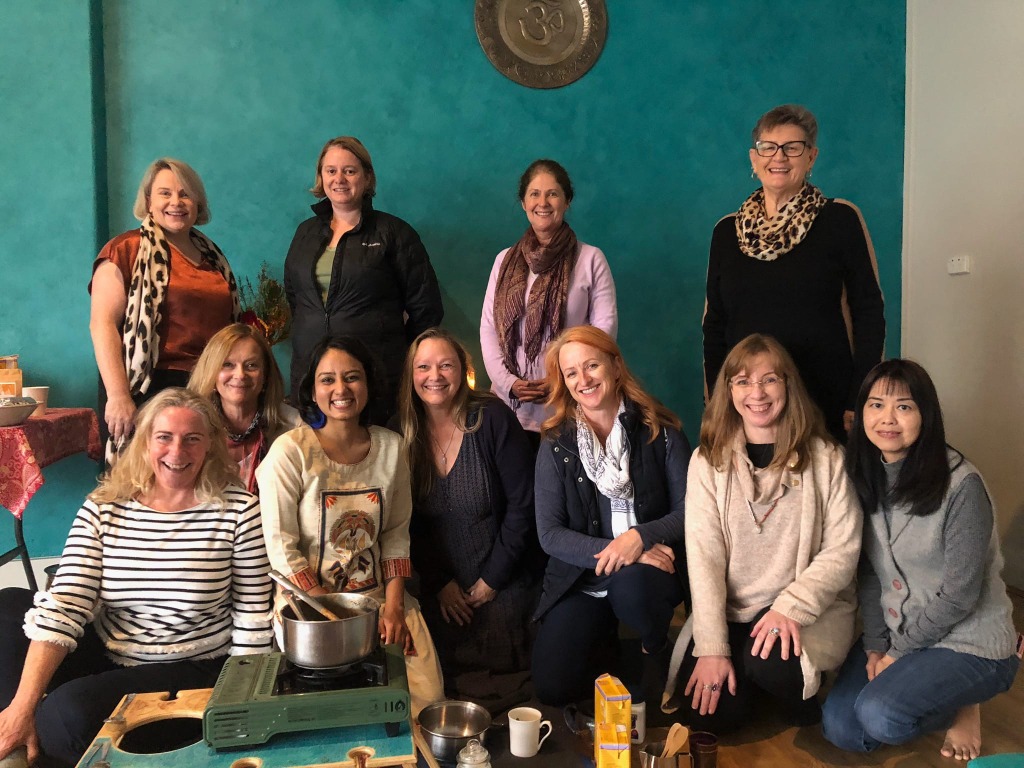 In this Chai ceremony from the ancient times,

I will show a magical brewing of chai that turns pink upon brewing for long enough and precise technique. It shows that life is a magical journey when patience is applied.

I will be showcasing street style chai brewing with precise techniques that I learned from my tea master in India.
I will be telling stories from my country and much more during these events.
If you are in love with your self or trying to fall in love with yourself, you need to attend this workshop!