My Story
It all started 10 years ago...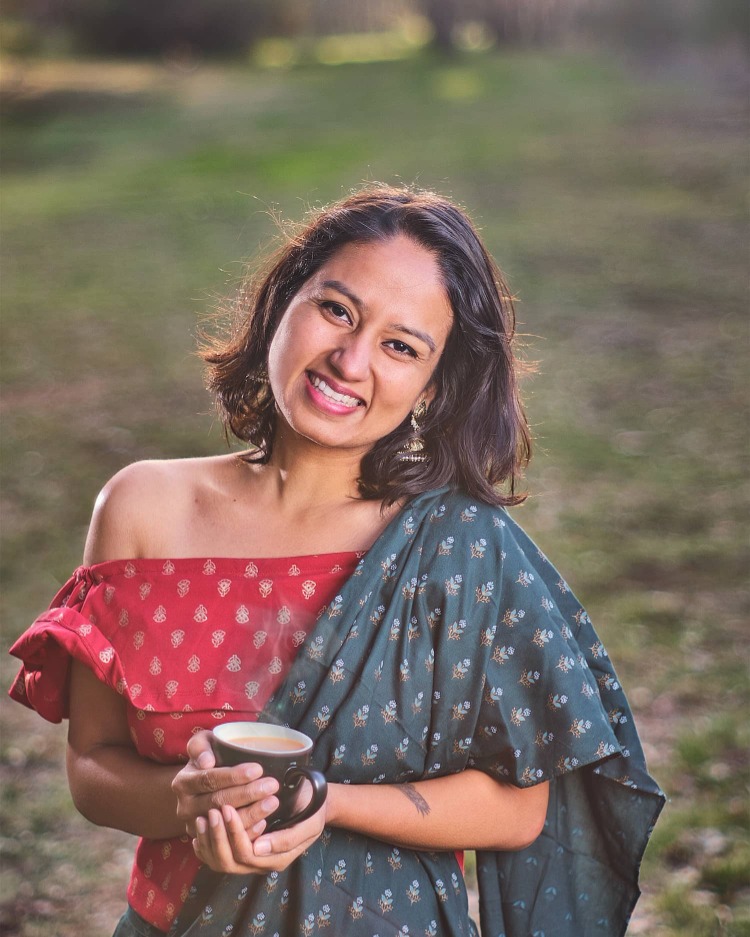 Hi, I'm Prati...
I am the founder of Teaphoria, a passionate tea drinker, a trained tea taster and a tea blender.
I am determined to spread love across the globe via a cup of tea.
Tea tasting is a lost art and even rare when it comes to female tea tasters I decided to take this art to the next level after being trained by my Tea Master, specialising in Indian Tea gardens.
My love for Indian origin teas, ayurveda, good health and passion to create a perfect consistent quality tea that gives people an euphoric experience with taste and health inspired me to found Teaphoria.
My passion for tea
The passion grew further after my Tea Master passed away and I decided to take this project to help farmers, and make farm lands less polluted.
My expeditions since then have been extraordinary, meeting farmers, learning organic tea farming from them, learning from field scientists and master blenders to create a great tea for taste and wellness.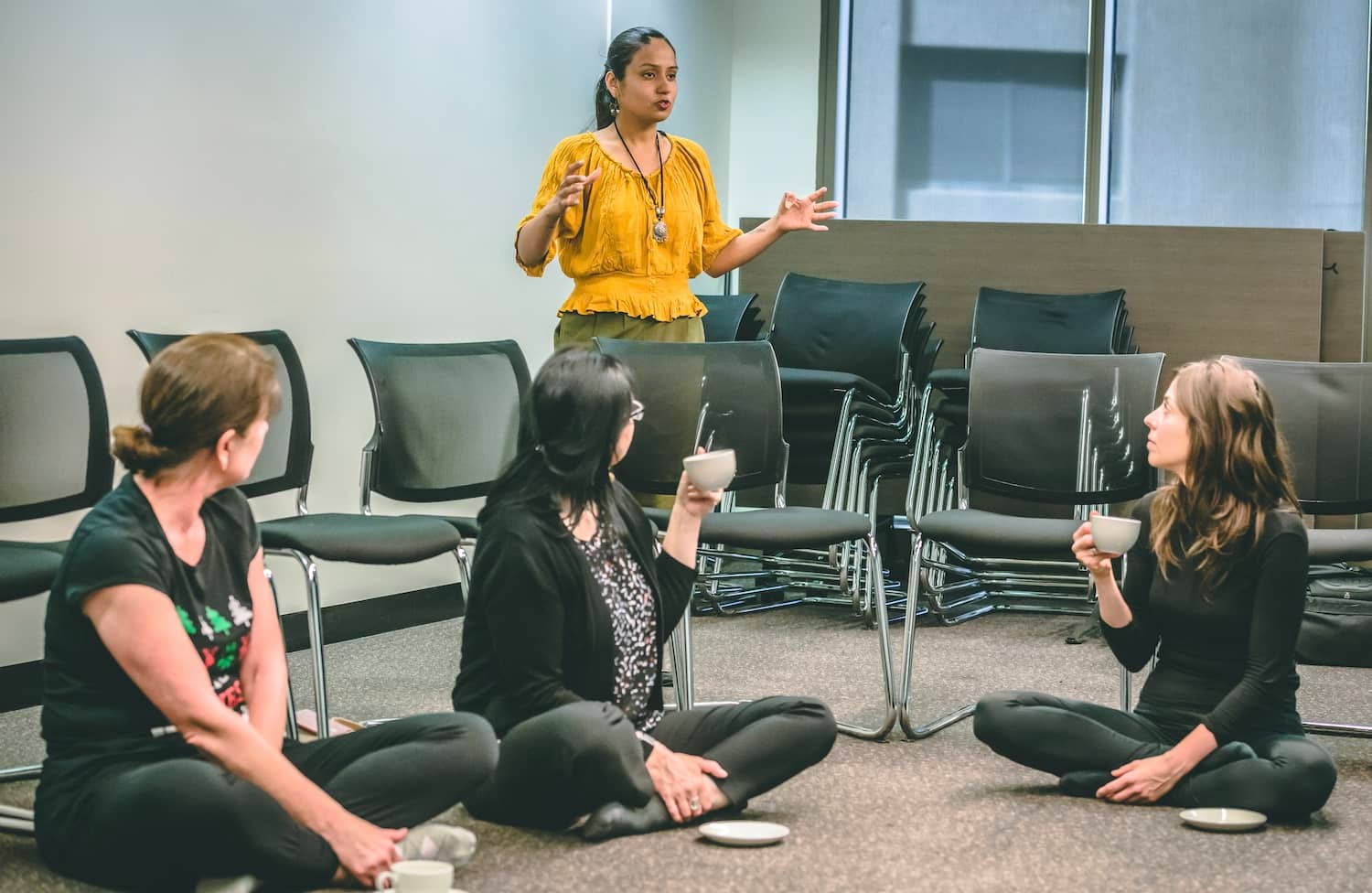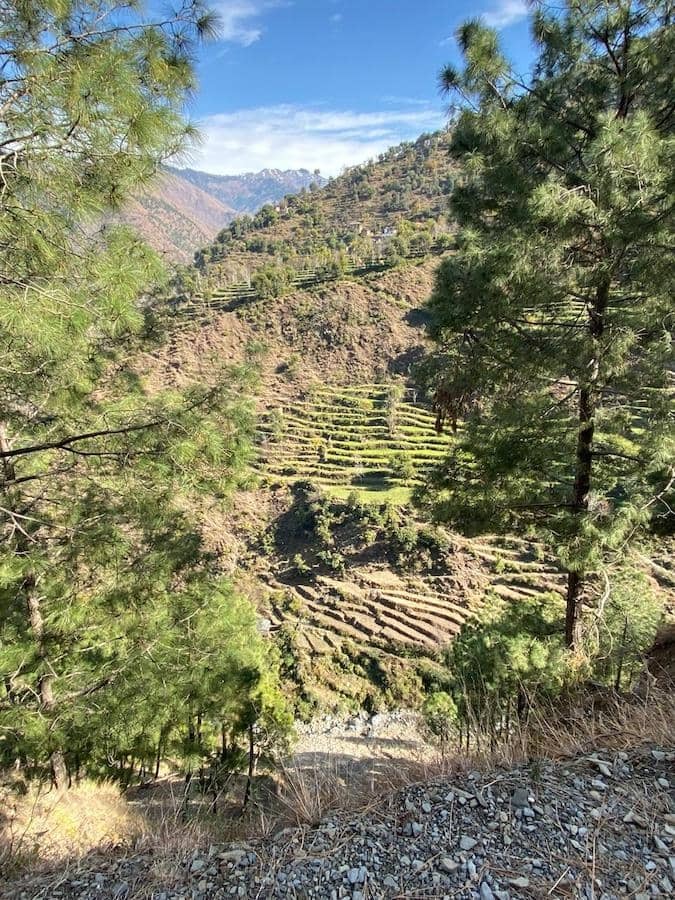 My journey to become a tea taster...
Being a tea lover and believer in natural medicine, I craved a good tea for years.
I wanted the natural remedies from herbs and spices for issues I was slowly developing with all genetically modified food we eat in western world.
I was developing bad digestion, bloating, period pains and low energy levels.
I also wanted a good well balanced cup of chai, not just any chai.
Few years down the track, I met my Tea Master in a conference and he offered to train me to become a tea taster.
His words struck me hard as he spoke directly to me "If you are looking for something so badly it's often inside you, you are meant to create it and spread it across the globe".
What do I stand for at Teaphoria?
Teaphoria is vibrant and growing.
At Teaphoria my team and I stand for passion, fun, nature, health and an extraordinary experience of a great cup of tea.
At Teaphoria I wish to give people a tea box that solves all their tea and health needs with a great quality tea that they can select themselves and subscribe to receive the love of Tea and health all bundled at their doorstep.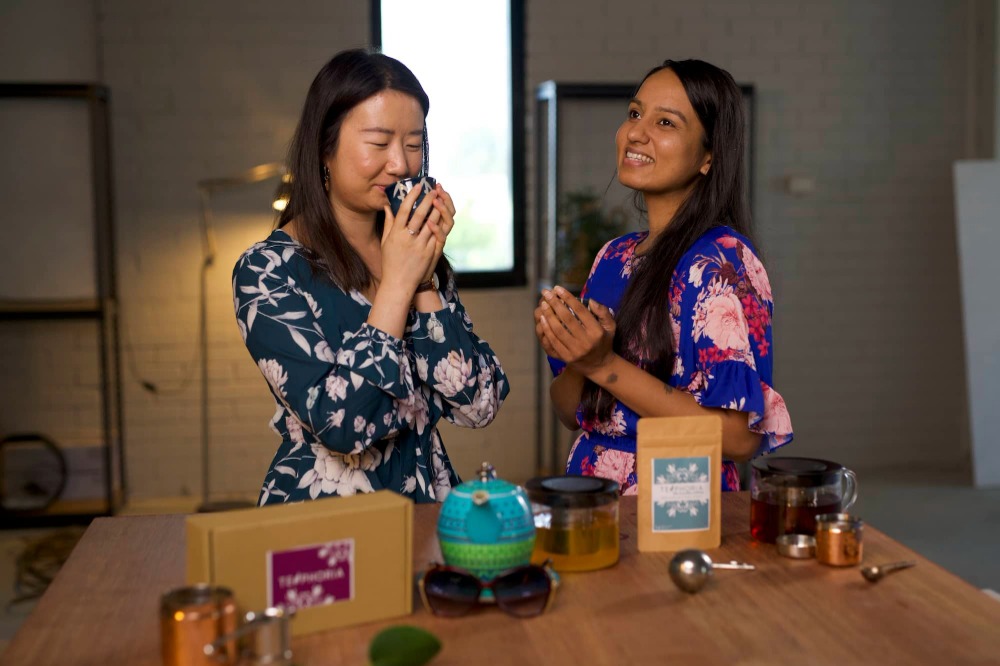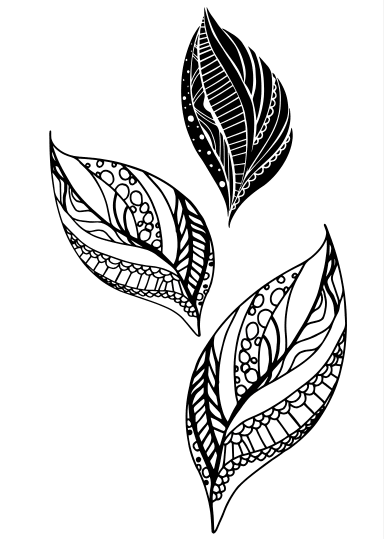 Values of Teaphoria
Good Health - Every single Tea of Teaphoria blended or procured keeping in mind people's health and wellness. Each tea is organically grown and blended as per ancient ayurveda or grown as per ancient farming.
Sustainability - All our teas are directly sourced from farmers and we make sure they are paid well, our packaging is either reusable or mostly compostable.
Extraordinary Experience - Teaphoria is determined to give you the experience you never had before with the taste and quality of the tea and that consistency you have always been looking for.
Nature - We make sure that our produce is organically grown with ancient methods. Every element we use is as nature intended it to be or either based on Ayurveda.
Patience - At Teaphoria we encourage patience, for nothing great comes out of rushing things. We brew our Tea with patience, we live our lives by showing at most love and patience towards everyone and we preach the same. Patience makes a cup of tea taste extraordinary, allows every flavour to settle down so you get the best while your mind and body are ready to absorb the goodness.